BREAKING: Man STABS His Wife To Death- LOOK What He Did NEXT! [VIDEO]
FLORIDA — A young husband and wife were found dead inside a home in Osceola County. Officials say the husband Roberto Rodriguez stabbed his wife Shantel Rodriguez to death before hanging himself.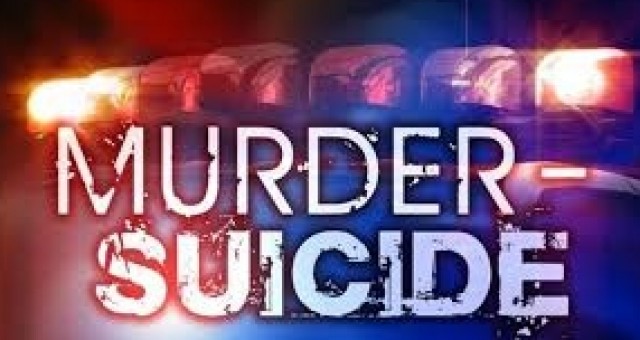 "The mother of the female deceased came home from bringing the child home from school and found both of the bodies in the house," Sheriff Marcos Lopez told WESH2 News.
An autopsy ruled it was a murder-suicide, according to the medical examiner's office.
Lopez says the man and woman may have been separated, but the man had been staying at the home the last few days.
"We are just making sure that we cover all our bases. At this time, it doesn't look like there is a threat to anyone here in the area. We want to make sure we get the right investigation and make sure we exclude any other possibilities that could have happened here," Lopez said.
The Osceola County Sheriff's Office reported: On February 2, 2022, at 1415 hours, deputies responded to 5003 Heatherlake Terrace, Kissimmee Florida regarding a suspicious death investigation. When deputies arrived on the scene, they discovered a male and female deceased. The decedents were identified as husband and wife, Shantel Rodriguez 23 years old, and Roberto Rodriguez 25 years old.
The autopsy has been completed by the Medical Examiner's Office and it has been ruled to be a Murder-Suicide. The female was determined to be murdered by stabbing and the male subject will be listed as suicide by hanging. This continues an Active Investigation and additional details will be released when available.
WATCH:
This is absolutely tragic.
Our prayers are with the family and friends.
H/T Breaking 911
H/T: AMERICAS FREEDOM FIGHTERS